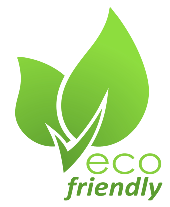 Industrial Insulation Specialists
Process Vessels, Tanks.
Pharmaceutical Environment.
Petrochemical Environment.
Construction Industry.
Cold Pipe Insulation Services.
Hot Pipe Insulation Services.
About Us
Welcome to Ins-Spec Industrial Insulation Specialists Limited. We specialise and provide insulation and cladding services in the areas of pharmaceutical, petrochemical and construction industry. 
We deliver the most suitable insulation solutions with highest standards for our customer needs. Ins-Spec Insulations is the preferred insulation maintenance contractor in Munster, Connaught and in the greater Leinster area.